RoofLine Supply & Delivery makes finding quality roofing materials easy. We carry the best brands and offer a wide variety in Asphalt Shingles, Cedar Shakes, Synthetic Slate, Metal Roofing, plus much more for any demands.
The market today is rich with a variety of asphalt shingles, showcasing an array of colors, textures, and designs for outstanding visual flexibility. These shingles consist of a robust fiberglass core, encased in long-lasting, weather-defying asphalt, and finished with protective mineral granules. They are available in three distinctive styles: the traditional 3-tab, the intricately detailed dimensional, and the opulent luxury varieties. Each type of shingle is equipped with a Class A fire rating, offering enhanced fire safety when paired with suitable underlayment.
Cedar Shakes stand out for their exceptional resilience, naturally repelling insects, UV rays, and moisture with ease. These roofs, with regular upkeep, can endure for many years, consistently offering great value. Cedar's natural fire resistance can be enhanced to the esteemed Class A level with specialized treatments. Its robustness against strong winds and impacts renders it perfect for areas prone to severe weather. For those in search of a roofing material that merges beauty, efficiency, and eco-friendliness, cedar shakes are a distinctively excellent choice.
Synthetic slate roofing is highly valued for its blend of advanced polymer composites. It offers durability and a lightweight design while maintaining aesthetic appeal. This roofing mimics natural slate's classic look but is far more resistant to the elements like fading, cracking, and warping, making it a perfect fit for our diverse climates. Additionally, its lighter weight makes installation easier and less taxing on building structures, an important consideration for construction.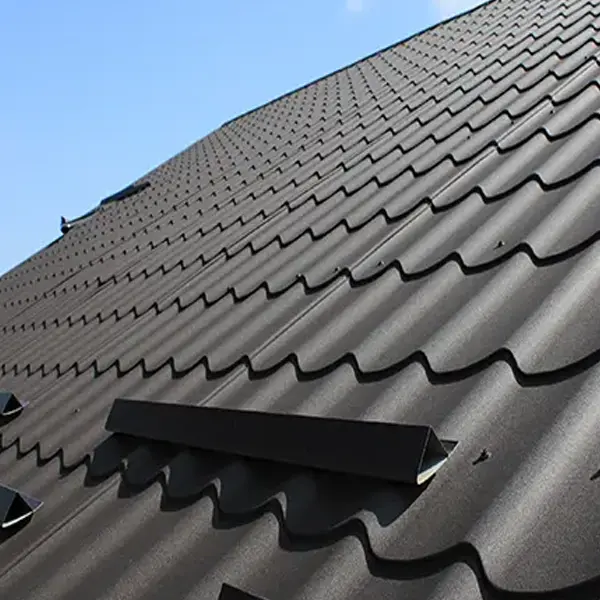 Here on the West Coast we're seeing a lot of homeowners go for metal roofs because they are great at reflecting solar heat, which can cut down cooling costs by 10-25% – a real eco-friendly option. They're known for their durability, often lasting over 50 years. Plus, they're very resistant to decay, bugs, and fire. They hold up incredibly well against all sorts of weather, strong winds, heavy snow, or intense rain. It's a practical, sustainable choice for residential homes.